Sven-Erik Ekström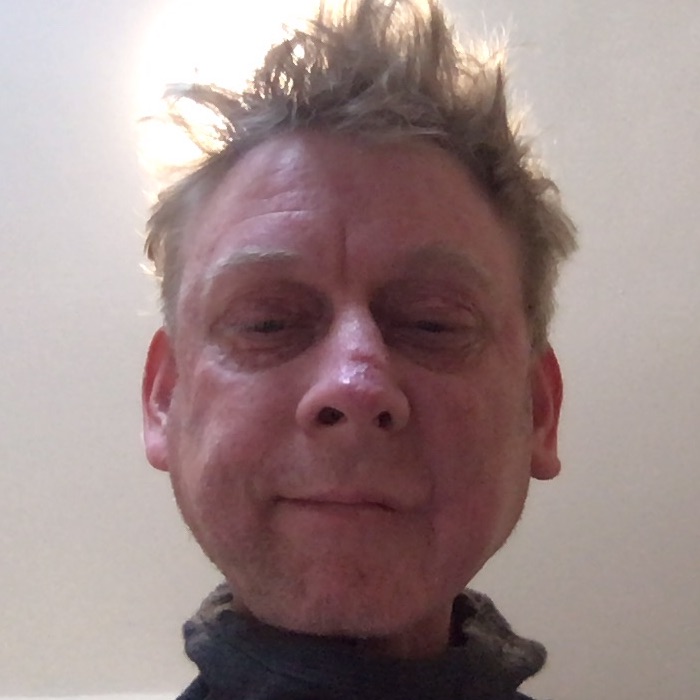 I am a tenure track assistant professor (biträdande universitetslektor/associate senior lecturer), since February 2021, at the Division of Scientific Computing, Department of Information Technology, Uppsala University, Uppsala, Sweden.

I defended my Ph.D. in scientific computing (numerical analysis) at Uppsala University in May 2018 with the thesis "Matrix-Less Methods for Computing Eigenvalues of Large Structured Matrices" (full text). My main research interest is spectral analysis of matrix sequences. Read more in Research.
In my spare time I enjoy packrafting, collecting tools, art, books, and artifacts, and restoring my house Lilla Säteriet (built 1819) located in Ekeby by.